Last week I got the awesome opportunity to adventure over to the BoConcept's Chelsea Flagship store for the launch of The Homepolish Studio at BoConcept New York event. The space, designed by Homepolish cofounder Noa and Homepolish designer Andrea, was absolutely stunning. The concept behind the space, being an approachable 1 bedroom, is a beautiful mix between boho chic and mid-century modern with a classic color palette of summer whites & blues. The bold bohemian textiles gave the space that unique interior design stamp that has become synonymous with the Homepolish brand. And finally, the fun & extremely user friendly DIY ideas (that could be re-purposed in any budget friendly household) really topped the space off, turning it from just a furniture installation to an accessible redefined space.
Although I wasn't able to stay long, it was so fun getting to meet a lot of the Homepolish family and the designers who make up the New York leg of the brand. Not to mention the space itself left me inspired and anxious to get started on my first Homepolish project.
So for now, I leave you with pictures from the beautiful space & if you are in the NYC area you should definitely stop by and see if for yourself! Enjoy!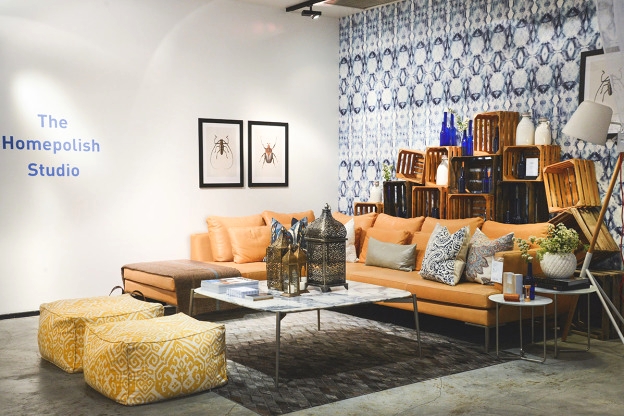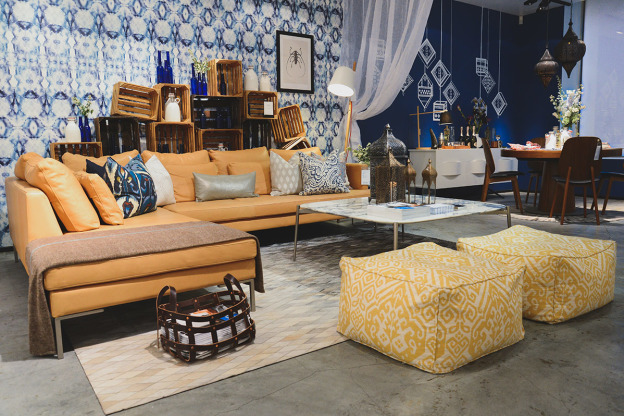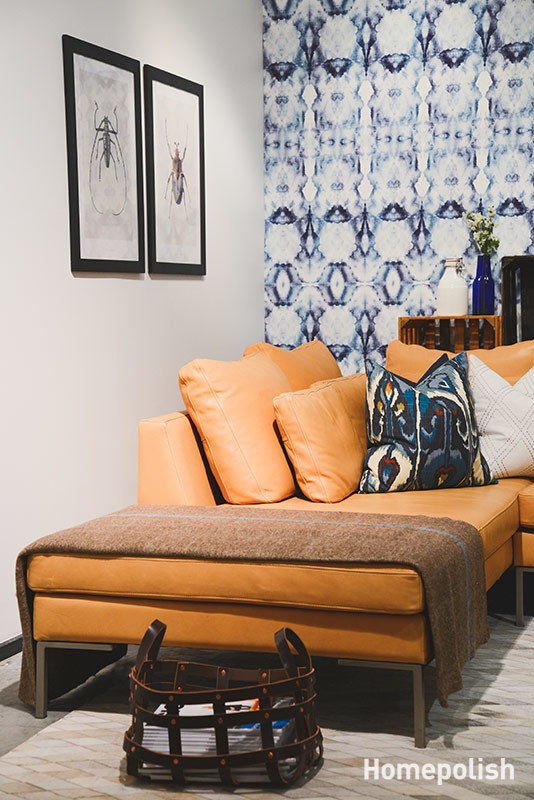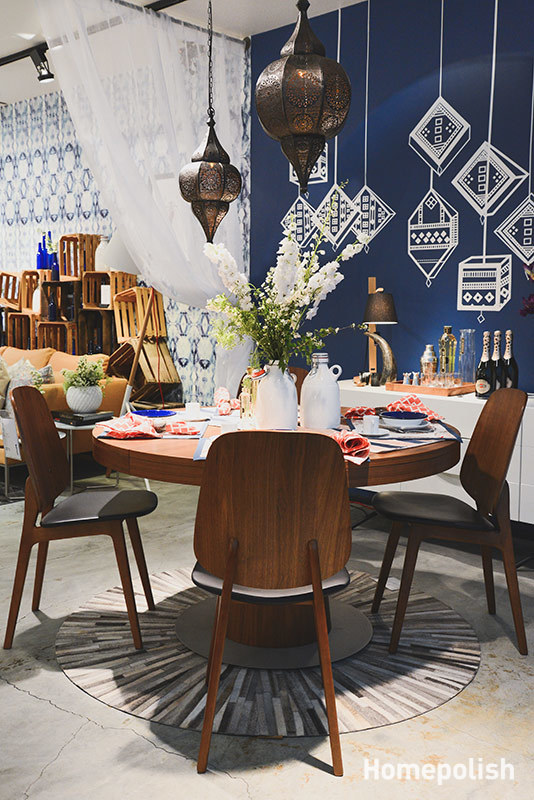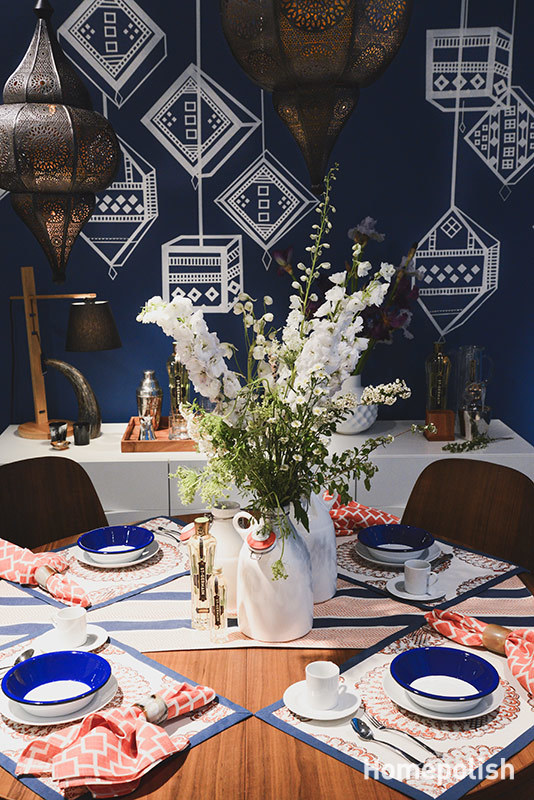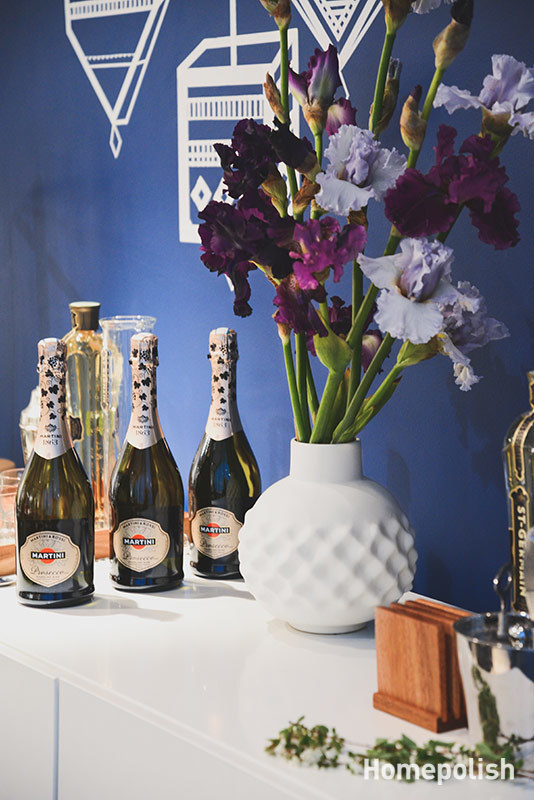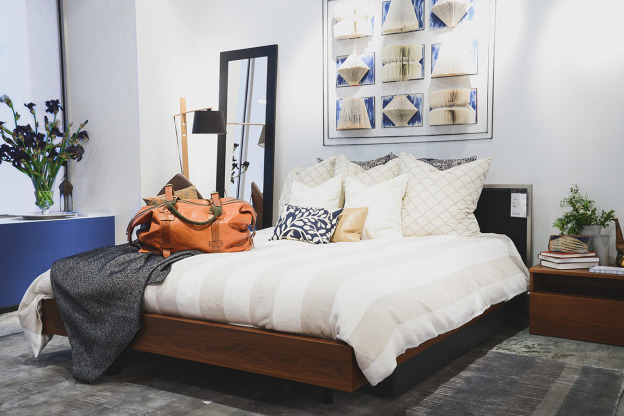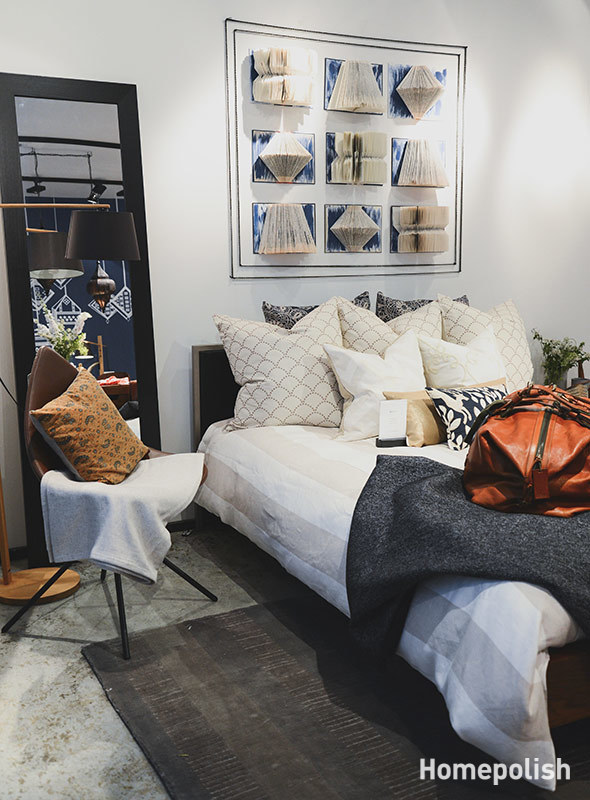 //Sidenote// if you are one of my amazing fans who happens to be an interior designer dwelling in Chicago or DC, Homepolish is hiring! If you are interesting in working with this incredible company send over your resume & portfolio to jobs@homepolish.com. I'm crossing my fingers for you!
All images are sourced from Homepolish.com.