Good Morning sunshines!
I hope you all had an amazing holiday weekend and for those of you who are still on their weekend, I'm SO jealous. I spent my weekend in Philadelphia with the fam celebrating passover. Which means for the next week I will not be eating specific kinds of grains. And for a girl whose favorite food is pasta, this holiday is always tough.
Although I totally look at this tradition as a way to remember what my people went through in the past, lets be honest, it's also a great kick start to bathing suit season (I know I'm ridiculous). I only have 40 days before my vaca, so wish me luck!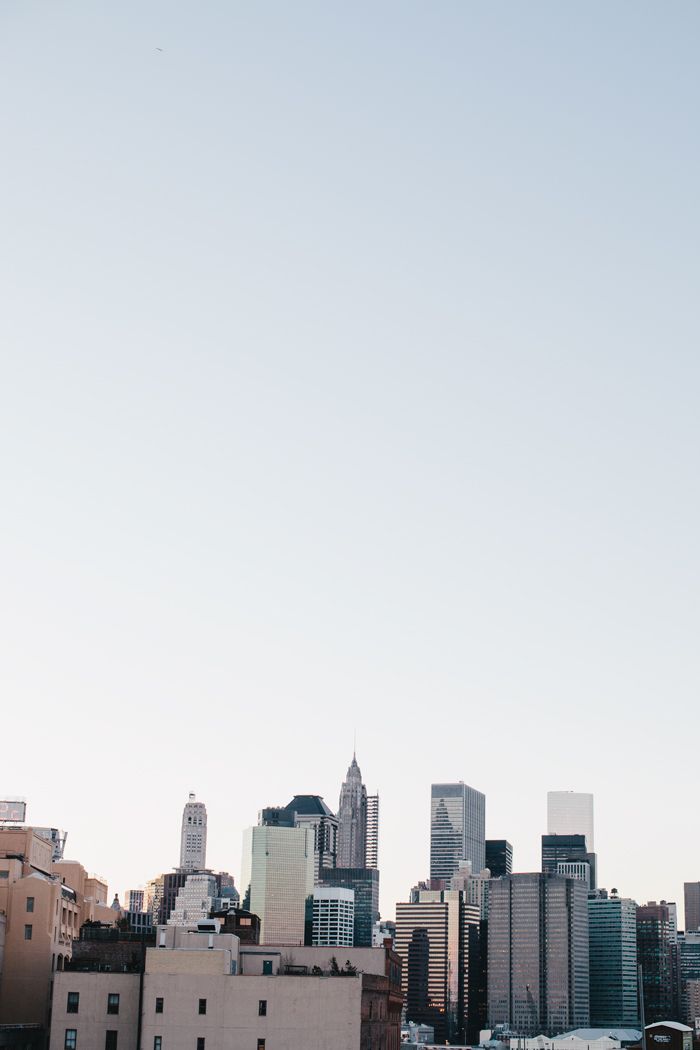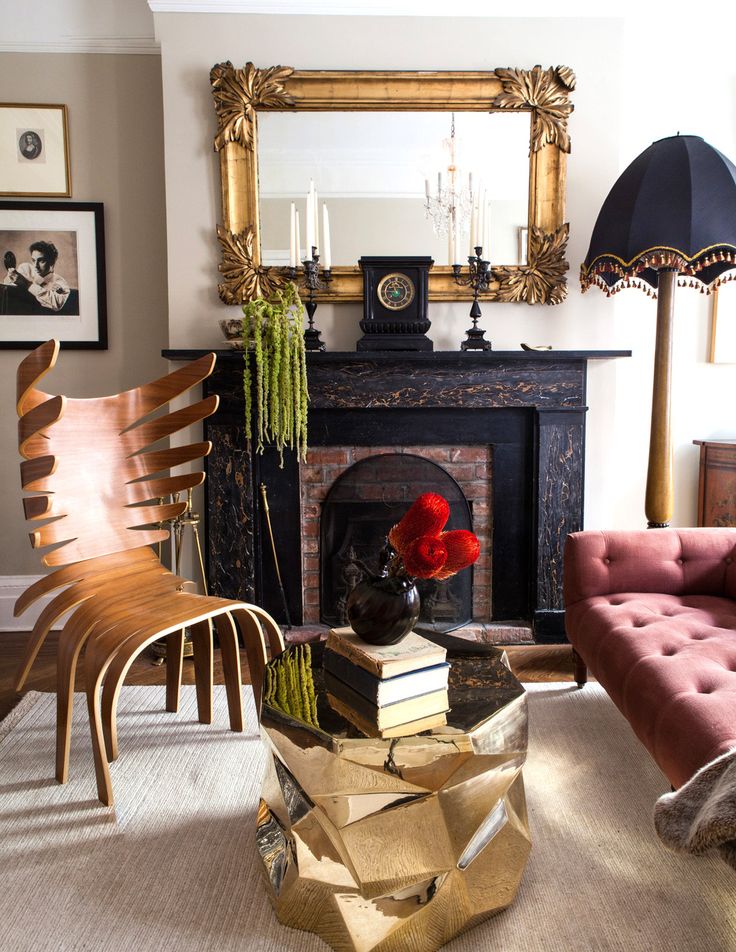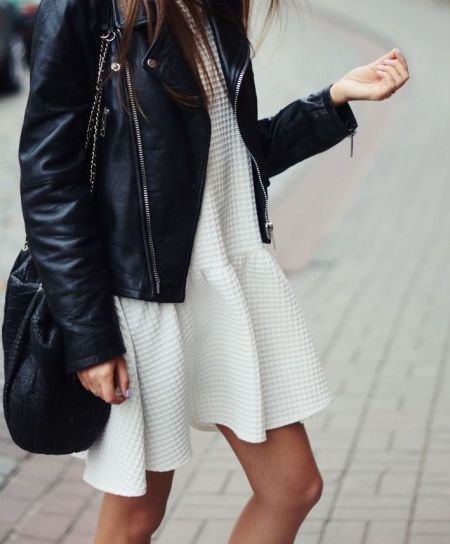 all of the above images are from various sources. get all the links & more @ssarahfinkss